Does your Thanksgiving turkey have you feeling a little sluggish now that you're back from that short break? Do you feel like just throwing in the towel for the semester and calling it quits? STOP those crazy thoughts!
Even if you don't celebrate that holiday, I think we all get into that lull after that short break at the end of November. How hard is it to come back and keep your students and yourself motivated for the final two to three weeks before leaving for winter break?!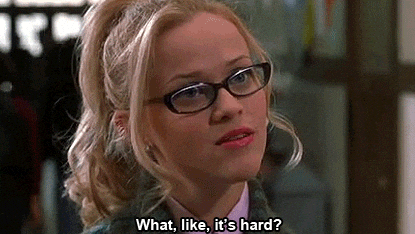 There are so many things that need to happen before leaving for break on an organizational level and personal level for students that I think they come back from that short little break and are so focused on academics that organizations get the back burner. But can we get upset at them for that? That's what they are here for, to gain a degree to go out and change our world. So how can we support them in both areas and keep them motivated? I think it goes back to how we motivate them.
Intrinsic and Extrinsic motivation is crucial for our student leaders. If they don't have it in themselves, then very rarely is a reward going to entice them to go above and beyond. But this time is so important in preparation for bids for the RBC.
While they have time, this is the perfect time to start thinking about how your institution is going to impact the region through bid writing. Our wonderful ADNRHH created a bid presentation that was shared at the NRHH chat on November 14. This resource outlines the different bids available for the RBC and what needs to go in them. Also, the COMP and CONCC have worked to create checklists that was shared out on Wednesday, 11/21. 
We hope that all these things spark something inside your Moo Crews and institutional housing organizations to contribute to the bidding process and maybe they'll find a push to continue going through this last stretch of the fall semester! 
Please reload