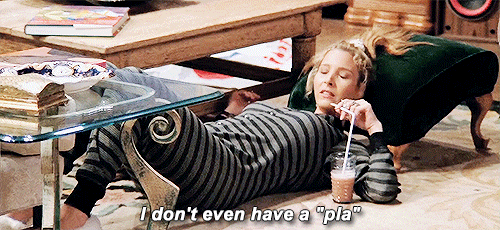 Whether your role as an organization advisor is a part of your "other duties as assigned," or a primary part of your on-campus role, it's important to have a plan for working with your students and groups. As advisors, we focus heavily on helping student leaders develop a vision for their leadership. By exploring various styles and diving into their strengths and challenges, we hope to engage them in intentional reflection to support their leadership development. What can sometimes be lost on us, though, is the opportunity to explore our own leadership and advising style, to find ways to enhance our work as advisors.
This Advisor Action Plan is designed to help advisors create a vision for supporting student leadership, and is a tool for you to add intentionality to your work as a student organization advisor. This plan should be a fluid, living plan to propel you forward to the positive results you hope (and plan) to achieve! Revisit and revise your plan as needed to implement your goals and ground yourself in daily and weekly action steps. Knowledge + skills + desire = habits… you are your habits! This action plan is an adaptation of the Leadership Development Plan by Kristin Skarie (Florida Atlantic University), and uses the Appreciative Advising work of Dr. Jennifer Bloom, et al. (2014) with the phases of Disarm, Discover, Dream, Design, Deliver, and Don't Settle as the framework.
Click here to download a pdf of this Advisor Action Plan.
For more information on Appreciative Advising, visit http://www.appreciativeadvising.net/
Please reload